Your Charming Crete Getaway
Indulge in serenity at Momi Slow Living Hotel, a picturesque boutique retreat that encapsulates the essence of a traditional Cretan village. Welcome to a haven where every corner, every smile, and every heartfelt gesture embodies the spirit of authentic Cretan hospitality.
Enjoy Moments in Mindfulness
Step into the tranquil world of Momi Slow Living Hotel, a sanctuary where the pace of life harmonizes with the rhythm of a quaint Cretan village. Embrace an escape that goes beyond accommodations, offering an experience that redefines relaxation and connection.
Your Idyllic Cretan Retreat
Welcome to Momi Slow Living Hotel, where time slows down and the allure of a traditional Cretan village awaits. Here, every stone tells a story, every corner reflects authentic Cretan culture, and every interaction is steeped in genuine warmth.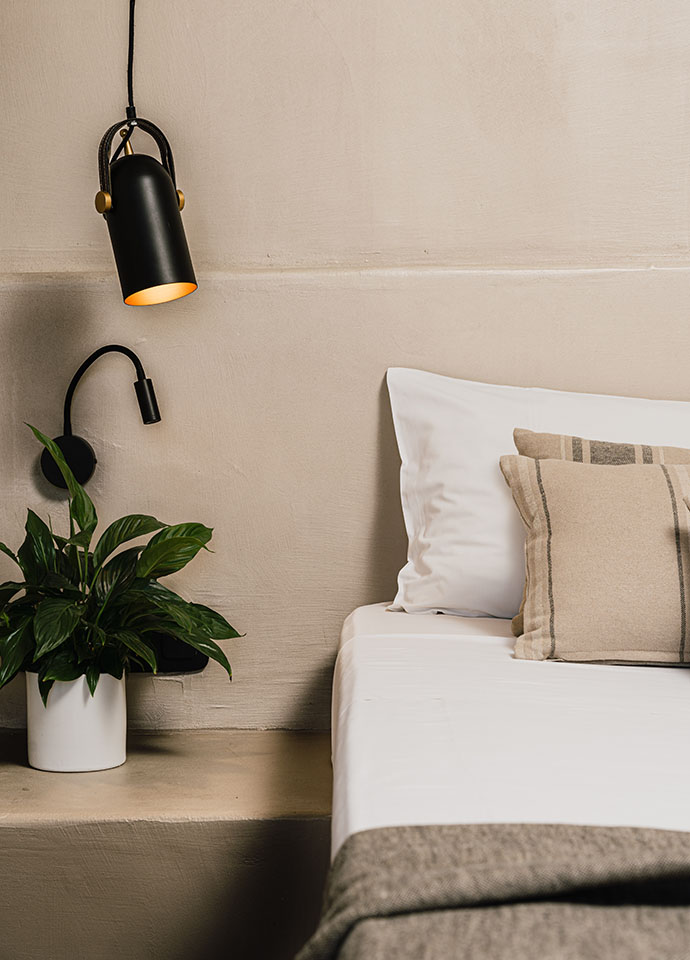 Your Peaceful Village Haven
Nestled in the heart of Crete, Momi Slow Living Hotel invites you to experience a slice of village life. Beyond mere lodging, we offer an authentic experience that merges the simplicity of village living with the comforts of modern luxury.
At Momi Slow Living Hotel, we redefine relaxation. Step into a world where the pace of life aligns with the unhurried charm of a Cretan village. Your journey here extends beyond accommodation; it's an invitation to connect with tradition and unwind in style.